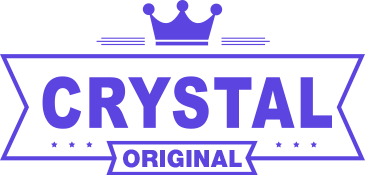 Still the Original&
Still the King
Seeing the inner beauty at one sight.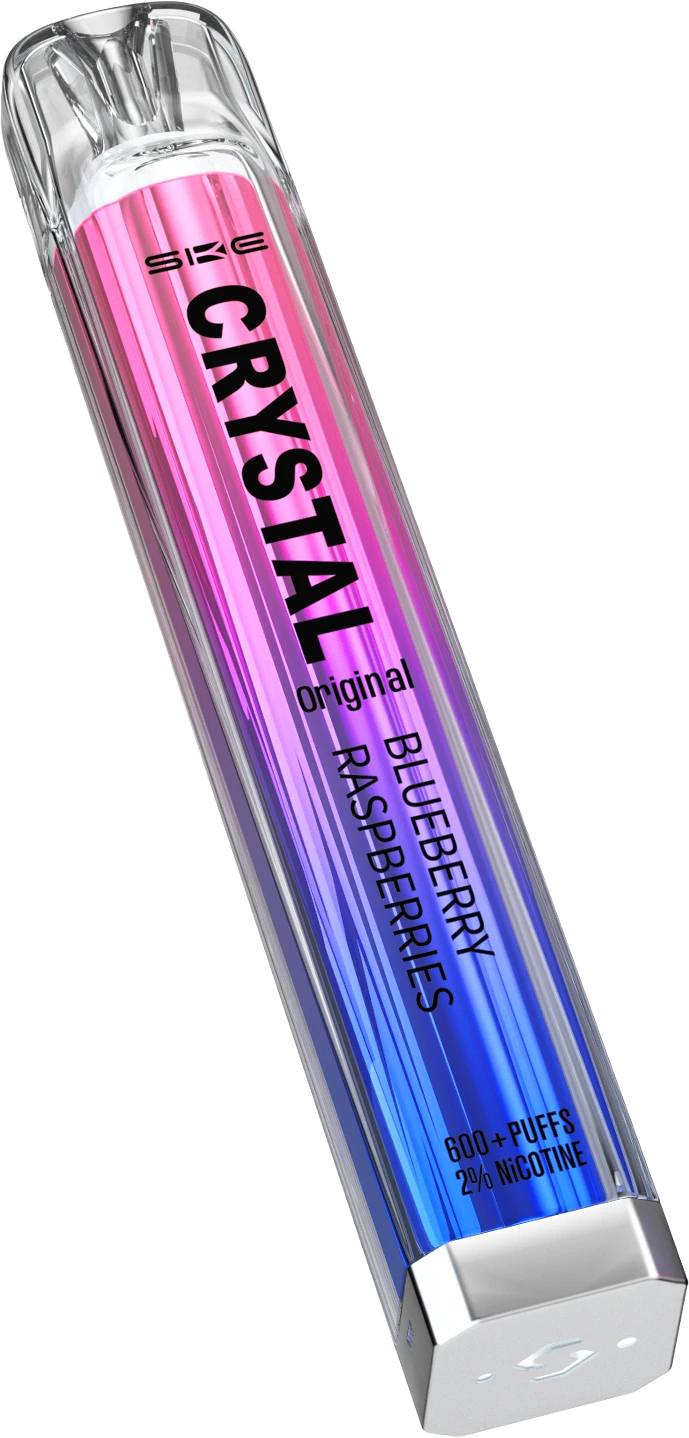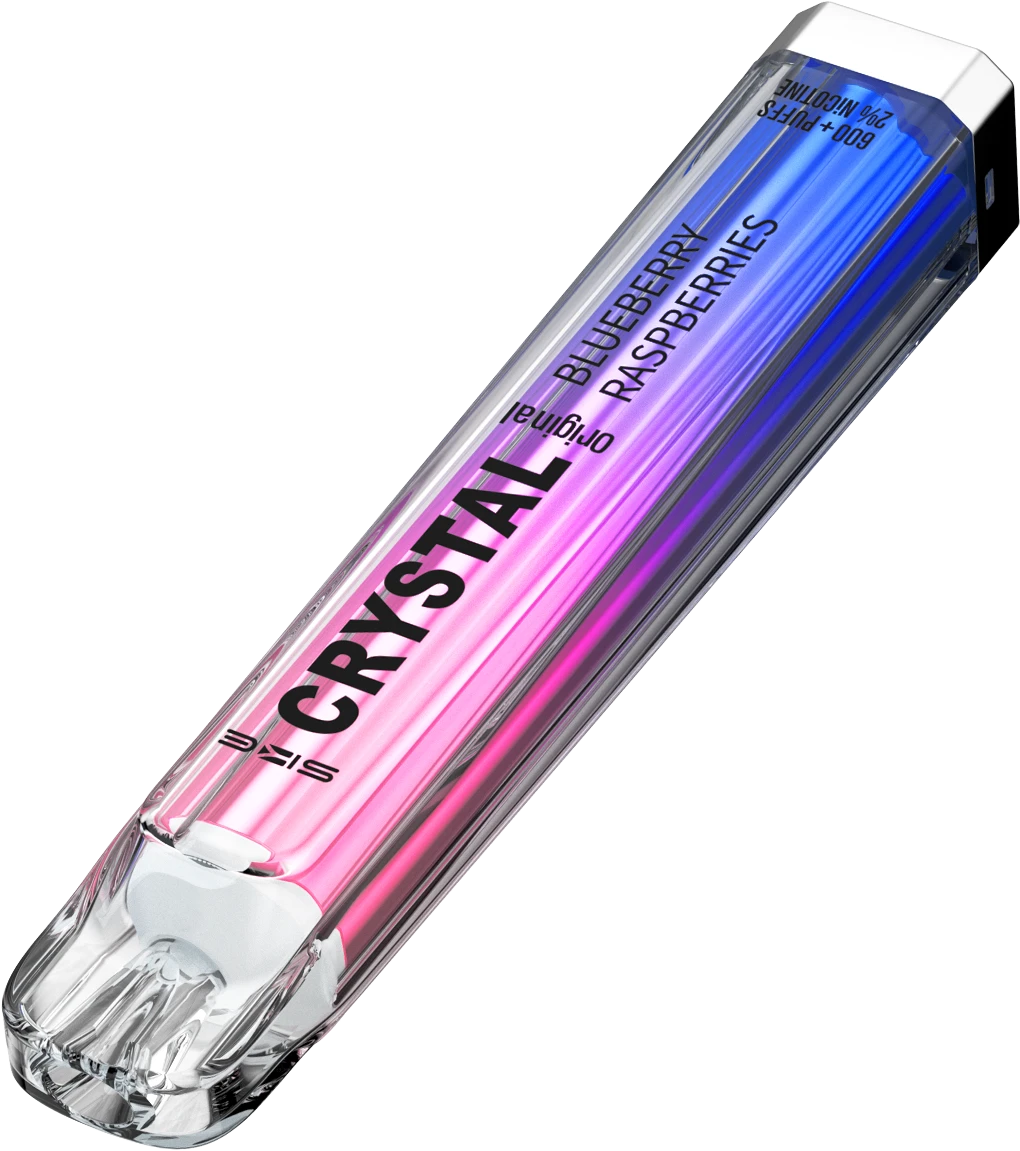 All-in-one PCTG
Durable Stainless
Steel Material
All-in-one design, food grade PCTG material.
Battery with stainless steel, apply
electroplating process.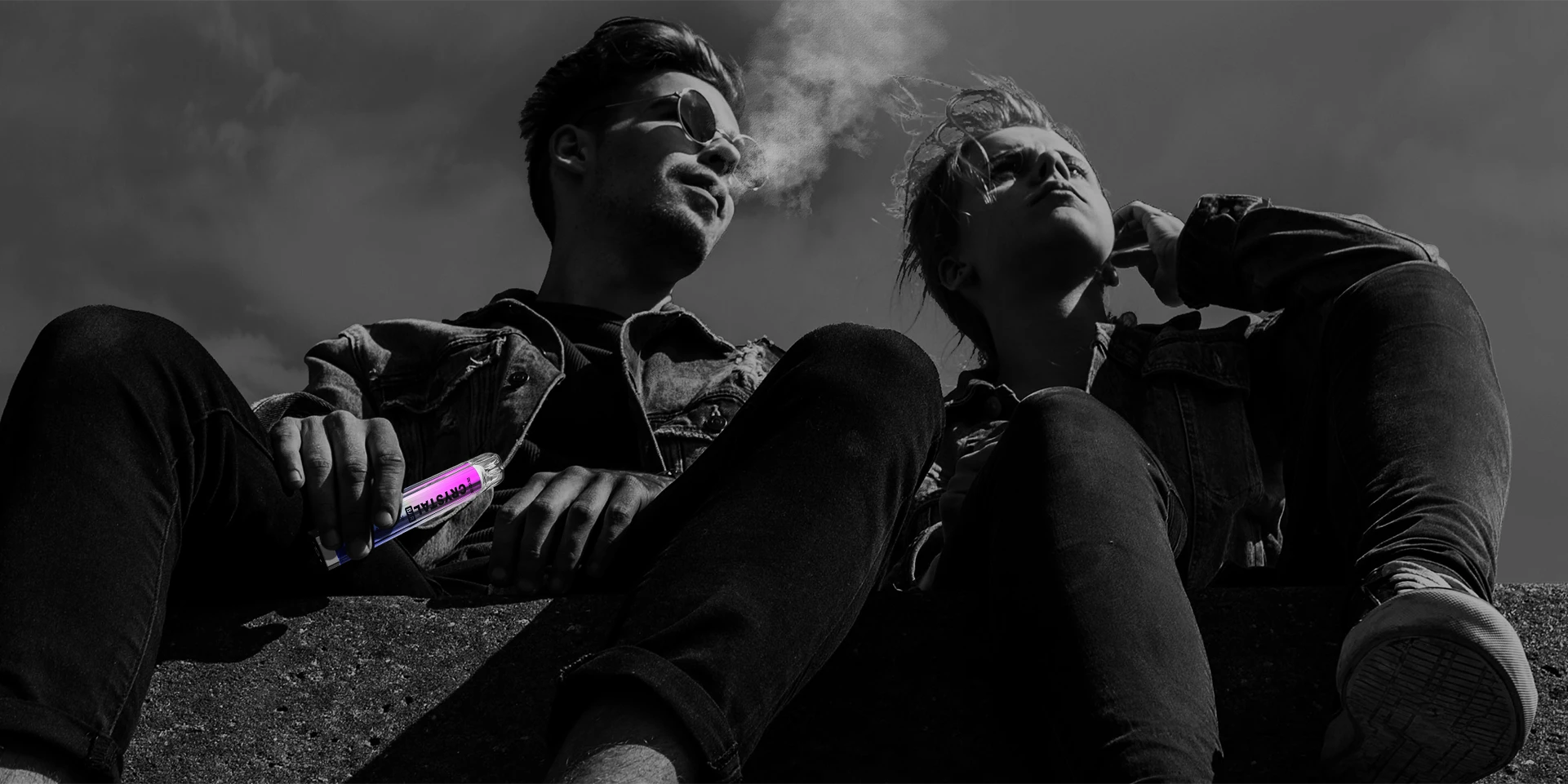 Strong Chip
Safe Use
Apply Sikary chip,
constant voltage output keeps
flavor from the beginning.
11W/3.6V
Constant Voltage Output
Up to 11W output, faster vaping speed.
1.2Ω resistance coil, bigger cloud.
Battery
Security
Assurance
350
mAh
Battery Capacity
Long use with 350mAh
battery capacity.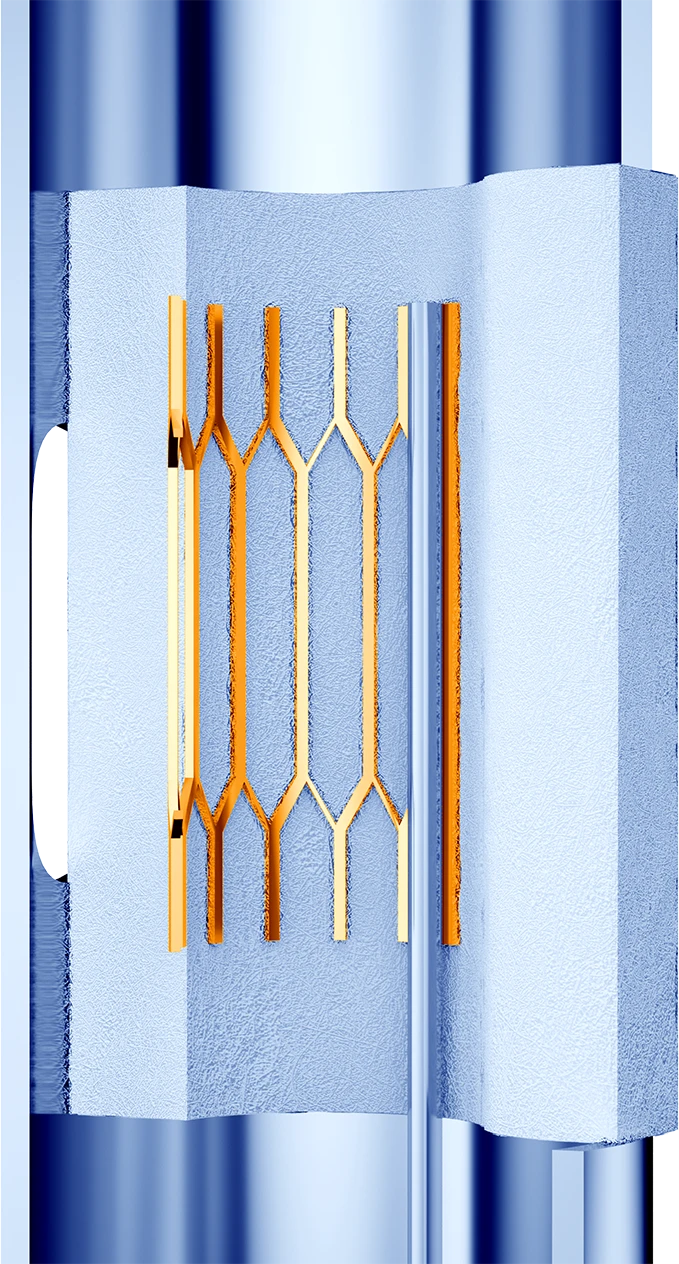 Mesh coil
heating
High efficiency oil guide,
with higher durability.
The mesh core is heated to ensure
that every drop of oil is
fully atomized.
2.0ml e-liquid
capacity
Top fill, up to 600+ puffs.