Strip
Delicate Touch
Stylish and Elegant
The cigarette holder material is safe and
environmentally friendly.
Environmentally
Friendly Materials
Safe & Reliable
The suction nozzle of STRIP BAR adopts
PCTG food grade safety materials, which meets
the requirements of food contact management.
Pick up the STRIP BAR and enjoy it.
Rubber Paint Body
The rubber paint body is soft and skin friendly.
When you pick up the strip bar,
you will have an answer in your heart: That's it!
Unique Fuselage Design​
The stripes of a line of sky are unique but concise, as if a door was
opened on the fuselage, and you can have a glimpse of
the different cave in it.
500mAh
Battery Capacity
500mAh powerful battery is durable enough to ensure that you can enjoy the last bite happily.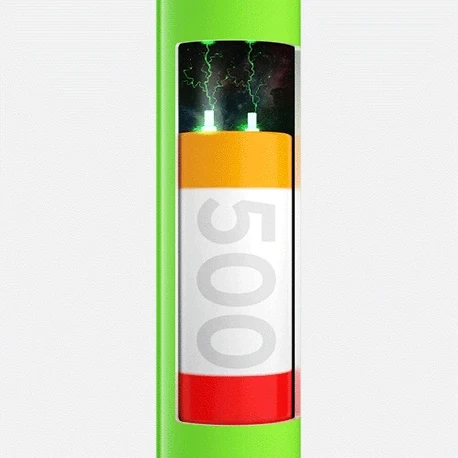 1.2 Ω
Mesh Coil Heating​
The mesh coil maximizes the heating area, so that every drop of smoke and oil can be fully burned, ensuring that each mouthful of atomized smoke is full and thick.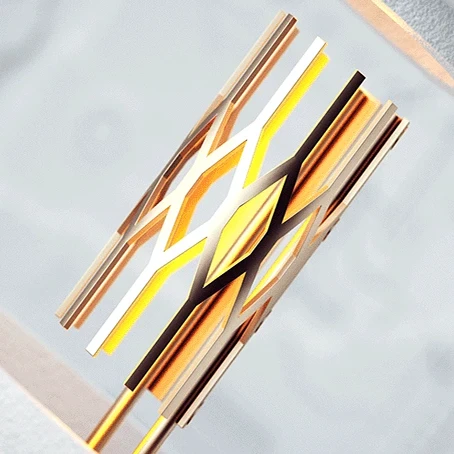 11W/3.6V
Battery Capacity
11W/3.6V constant pressure output effectively ensures theconsistency of taste from the first bite to the last bite.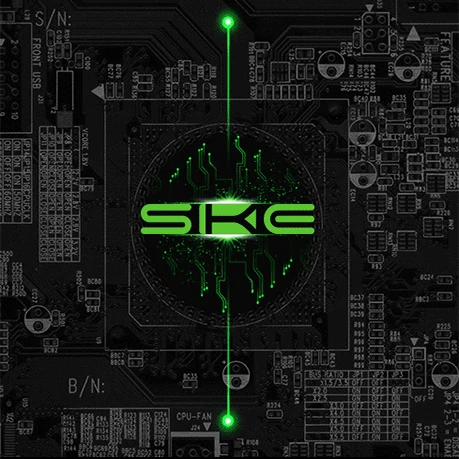 2.0ml Oil Capacity
The capacity of 2 ml is just good,
which can not only meet your relaxed enjoyment all day,
but also won't hinder your new experience.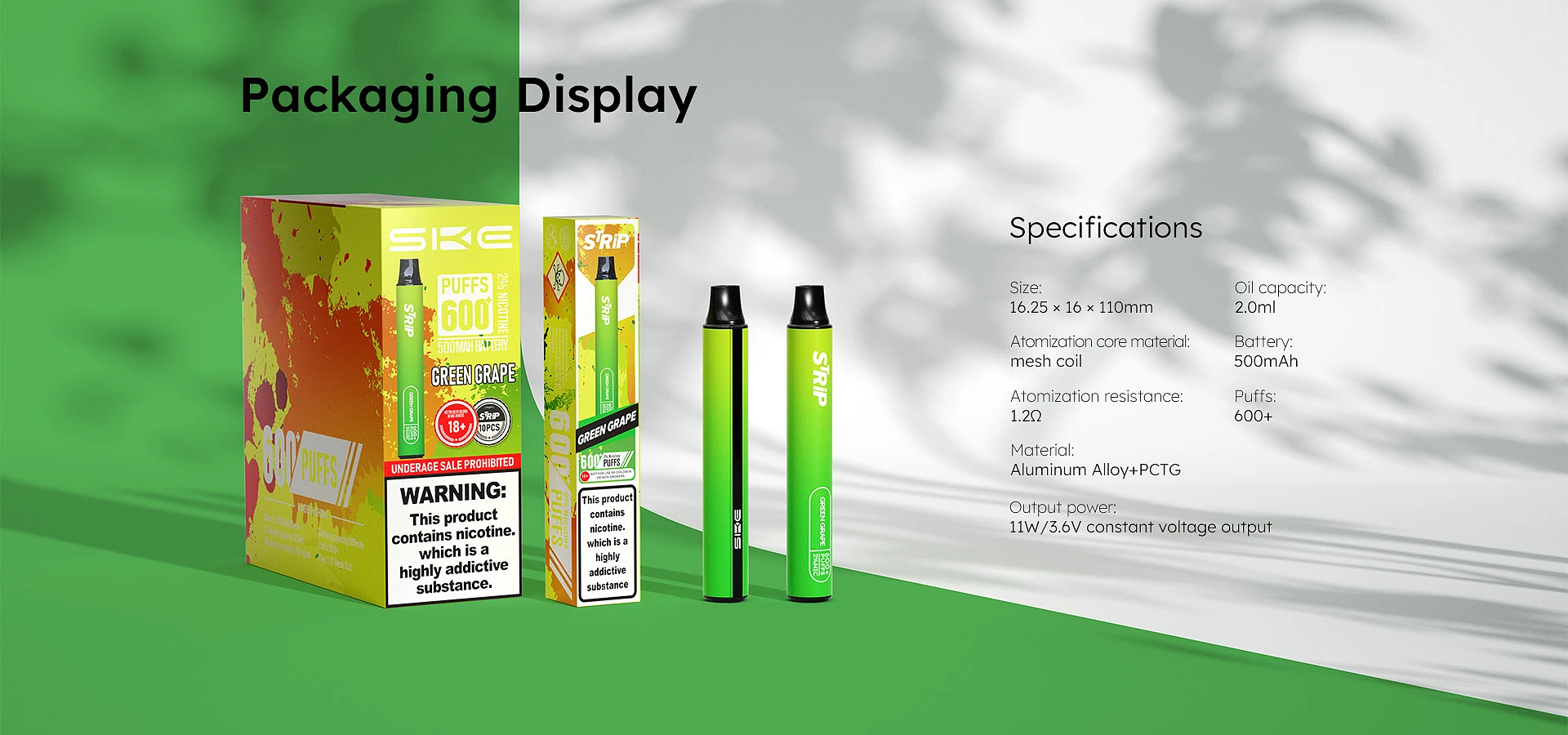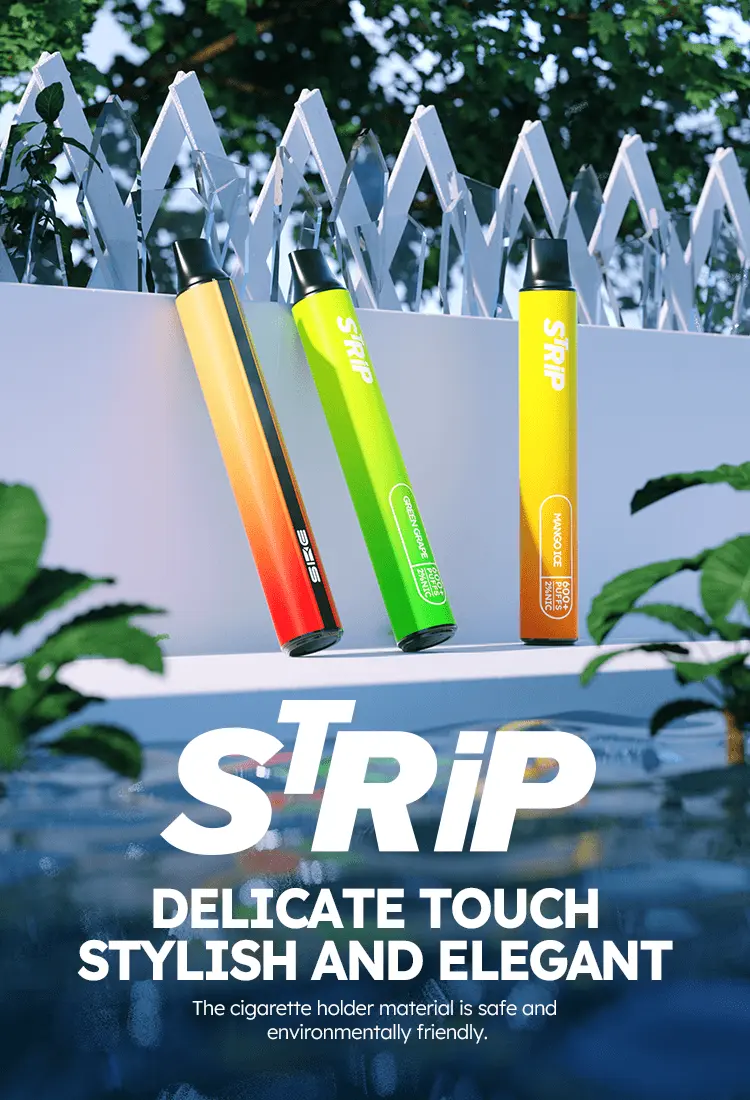 Rich Taste & Colorful Color
There are nearly 30 flavors to meet your taste.