+ Airflow Adjustment Edition +
The Smart Choice
for a Better Tomorrow
Sparkle with SKE CRYSTAL
Adhering to SKE CRYSTAL design
Shining appearance
Timeless classic.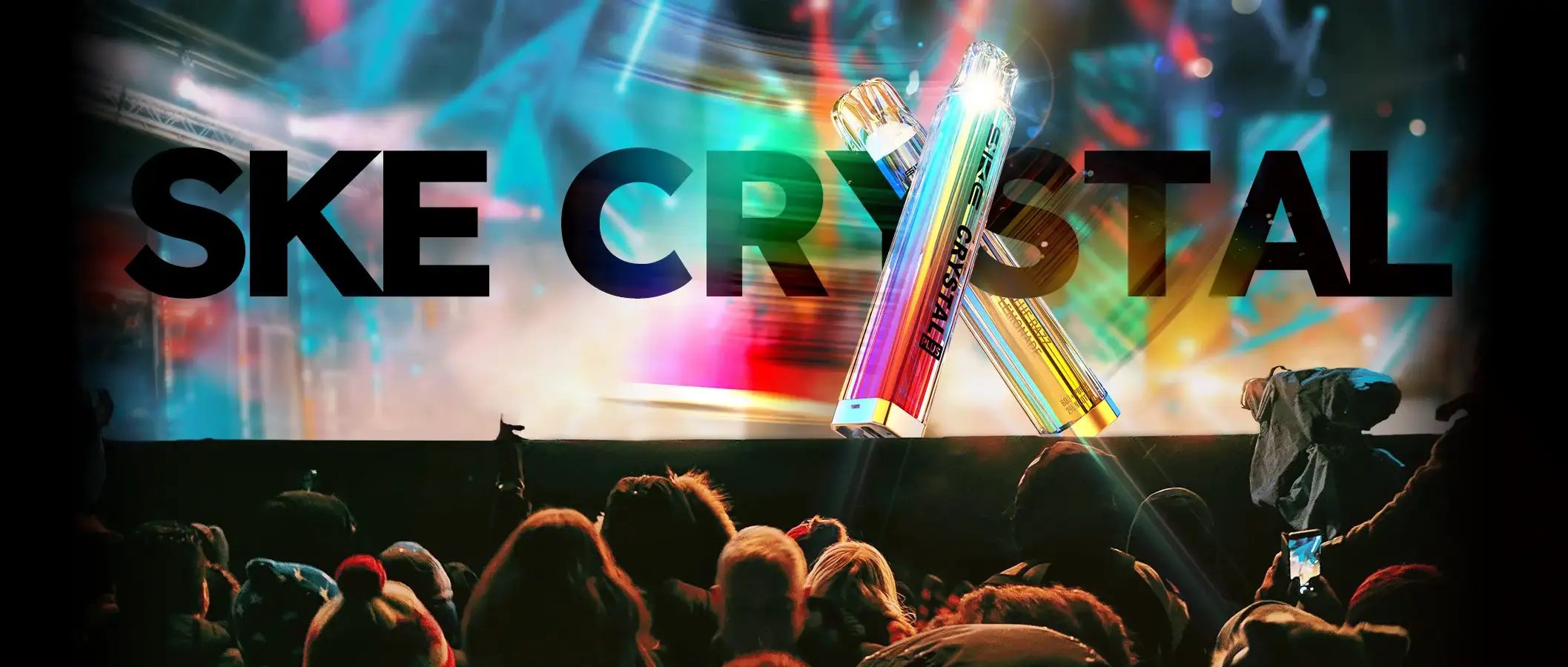 Fewer Steps
More Enjoyments
The first CRYSTAL vape with stepless airflow adjustment feature
Looser or tighter inhale
It's up to you
Enjoy Every Puff
Supported by the oil-coil separation tech, you can always enjoy the fresh and refined taste of every drop of e-liquid.
Note:
Please wait for 30 seconds or so
to prime the coil after pulling out
the rubber plug.